Introductory Chiropractic Offer
Are you suffering from back and neck pain or headaches?
Do you want to feel better faster?
We can help.
Chiropractic Offer only $70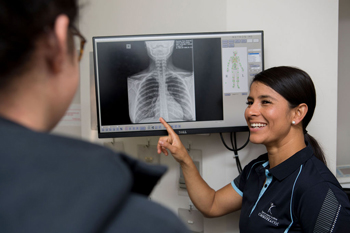 Thorough Health history, Orthopaedic and Neurological examination- Functional Movement Assessment and Postural examination

Digital X-rays included if required (Point Cook location ONLY)
Call (03) 9369 7987 or book online below:
Point Cook and South Yarra Chiropractors Welcome You
Thanks for visiting Sanctuary Lakes Chiropractic!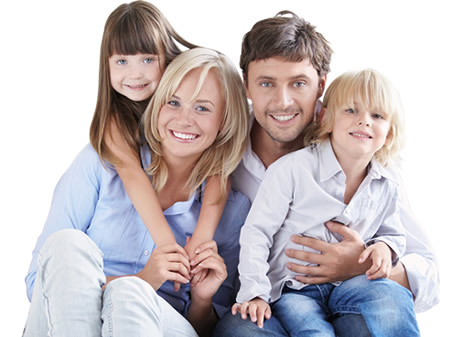 Our chiropractic website is especially designed for health-conscious folks in Point Cook and South Yarra. As chiropractors, we get to help people, naturally.
Our team of practitioners are well-versed in providing care for all ages and a range of health concerns. Many techniques are available to suit your needs, and we look forward to educating you on the many benefits of living a healthy lifestyle.
The services you'll find at our practice include chiropractic care along with remedial massage therapy. Find out why other Point Cook and South Yarra area residents are choosing the chiropractors committed to patient education and understanding in Point Cook and South Yarra.
Call Sanctuary Lakes Chiropractic or South Yarra Chiropractic to arrange a consultation today and find out if you're a good candidate for today's chiropractic care!