Sanctuary Lakes Chiropractic
Introductory Chiropractic Offer
Are you suffering from back and neck pain or headaches?
Do you want to feel better faster?
We can help.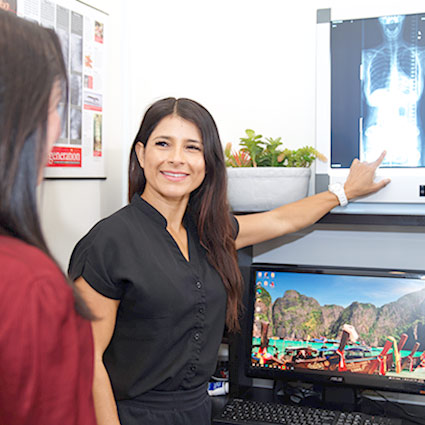 Chiropractic Initial Offer only $70 (save $100)
Thorough Health history, Orthopaedic and Neurological examination- Functional Movement Assessment and Postural examination
Digital X-rays included if required (X-Rays on-site only in Point Cook location. X-Ray referral provided for South Yarra location)
Call (03) 9369 7987 or book online to get started now!
---
Sanctuary Lakes Chiropractic Introductory Chiropractic Offer | (03) 9369 7987