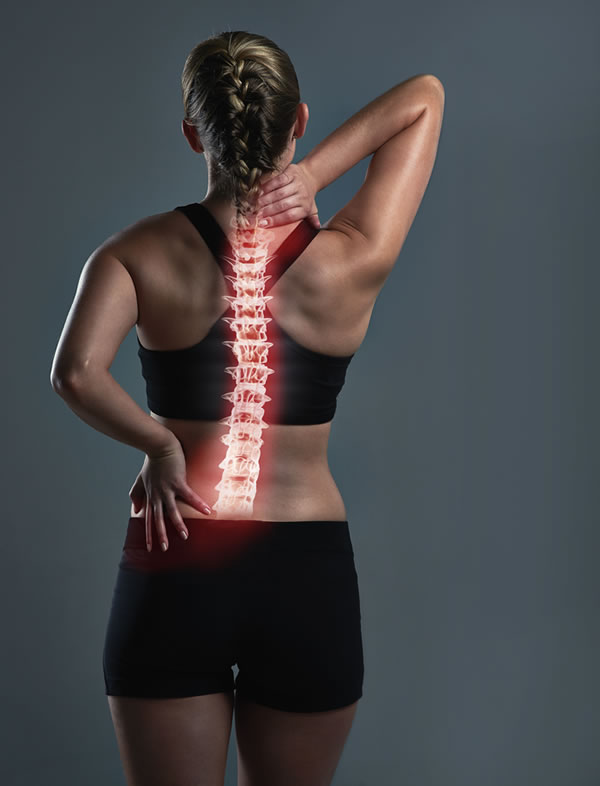 That pain in your head might not be from what you thought; chiropractic may help.
Are you tired of dealing with constant headaches? Do you feel like you've tried everything, but still can't find relief? Spinal Health Week is here to shed some light on three types of headaches—tension headaches, cervicogenic headaches, and migraines. Fortunately, chiropractic care helps alleviate these types of headaches and restores your quality of life.
Three Common Types
Tension headaches, as the name implies, are caused by tension in the head or neck area. Stress, poor posture, and bad sleeping habits are all contributing factors. Chiropractic care helps loosen tight muscles and free irritated nerves in the neck, which are often the culprits of tension headaches.
Cervicogenic headaches, on the other hand, originate from the neck area and are often caused by trauma or repetitive motion. We help by realigning the spine and reducing pressure on the nerves, which may alleviate headaches.
Migraines are one of the most intense and debilitating types of headaches, often accompanied by searing pain and sensitivity to light and sound. Our natural care may be especially helpful for migraines, by addressing the pressure on the spine and alleviating tight muscles and irritated nerves.
How We May Help
At our practice, we offer a range of therapies to help address these types of headaches, including soft tissue therapy, trigger point therapy, dry needling, and cupping. Our goal is not only to provide relief for your current headache, but also to educate you on how to prevent them in the future. We'll work with you to identify potential causes, and provide strategies for making changes to help reduce the frequency and intensity of your headaches.
Celebrating 20 Years With a Special Offer
This year we're delighted to be celebrating 20 years of serving the community! As our way of saying thanks for being a valued member of our practice family, we are offering this special: refer a new patient and receive $20 off your next chiropractic visit. Terms & conditions apply – learn more.
Schedule a Visit
If you're tired of suffering from constant headaches, consider giving chiropractic care a try. By addressing the root cause of your headaches, we will help you find relief and get back to enjoying your life. Don't let headaches hold you back any longer, schedule an appointment with us today and take the first step towards a healthier, happier you.